Filming all across the south and worldwide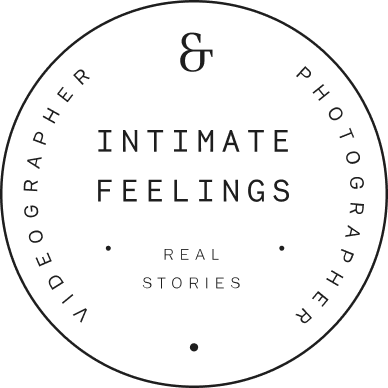 Handcrafted Films & Stories
A small intro to our own love storY.
In a world where destinies align, Jon and Paxtyn's journey is one of love. Their own story, filled with laughter and shared dreams, inspired them to capture the essence of love through wedding videography. What began as a mutual interest in creativity has evolved into a passion for documenting raw emotions, genuine connections, and unspoken vows. United by their own love story and a desire to preserve others' special moments, Jon and Paxtyn's lenses now invite you to relive the joy and experience the love that makes every wedding day unique..
Emotion stirring videos with a cinematic feel THAT MAKES YOU RELIVE THE DAY OVER AND OVER AGAIN.
Step into Matthew and Lindsey's love story with our artful wedding videography, where every glance, laugh, and vow comes to life, creating cherished memories to last a lifetime.
Venue 92
Woodstock,Georgia
Ke'Andre & Shavonta
Intimate Wedding Atlanta, Georgia